Products
RICE-THE PURE WAY!
Rice (oryza sativa) is the staple food for about one half of the world's population. This grain has origins going back to about 3000 B.C in India.
The nutritive value of rice varies, based on a number of factors. It depends on the strain of rice, such as white, brown, red, or black– each prevalent in different parts of the world. It also depends on the nutrient quality of soil and polishing and processing methods.
We bring to you one of the best rice varieties, grown and processed in the safest methods.
RICE VARIETIES
Jaya Boiled Rice
Surekha Boiled Rice
Mini Jaya Boiled Rice
Sona Masoori Steam Rice
Sona Masoori Raw rice
Sona Masoori Broken Rice
Raw Rice Jaya
Ponni Single Boiled Rice
Rose Matta - Long Grain [Jyothi Boiled Rice]
Red Raw Rice / Payasam rice
Rose Matta - Short Grain
Cherumani Boiled Rice
Aval Red
Aval White
Ghee Rice / Jeera Rice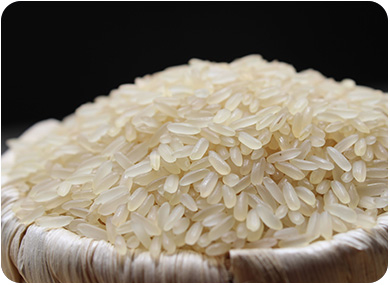 Raw Rice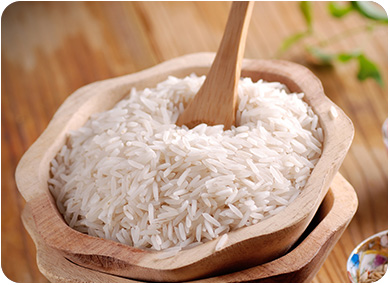 Basmati Rice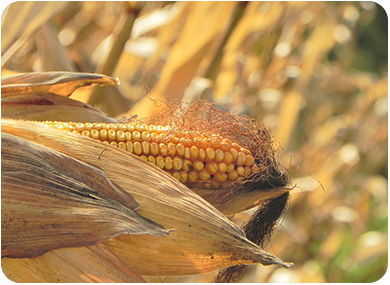 Maize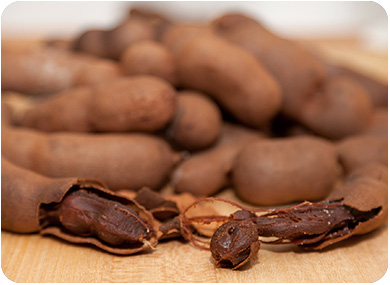 Tamaranind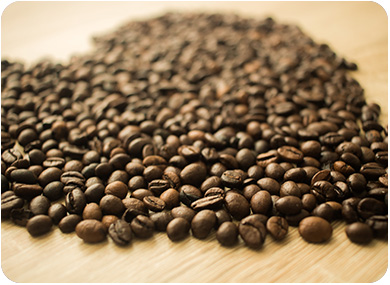 Coffee
SPICES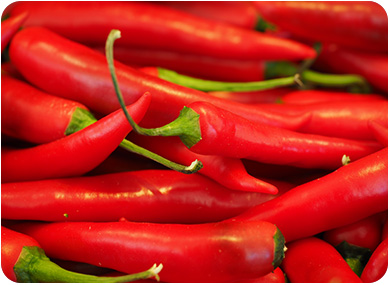 Red Hot Chilies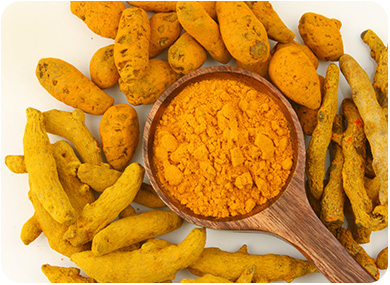 Turmeric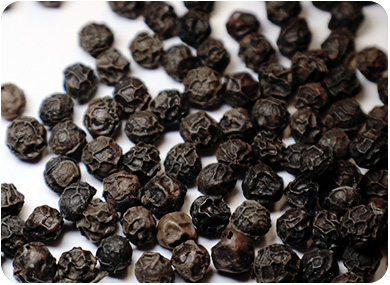 Pepper